Update: Please see our new Resort-Specific Merchandise page for more details and lots more photos.
No sooner does the new year arrive than we are starting to see some brand new resort-specific merchandise arrive at the Port Orleans shops. After years of waiting, this is a very welcome sign of a change in direction from Disney. So far we've received some pictures and prices of the range on display in
Fulton's General Store
at Port Orleans Riverside, and presumably there are similar items over at French Quarter too.
These three pictures were recently posted by @Schmoofy, out there in the Twitterverse: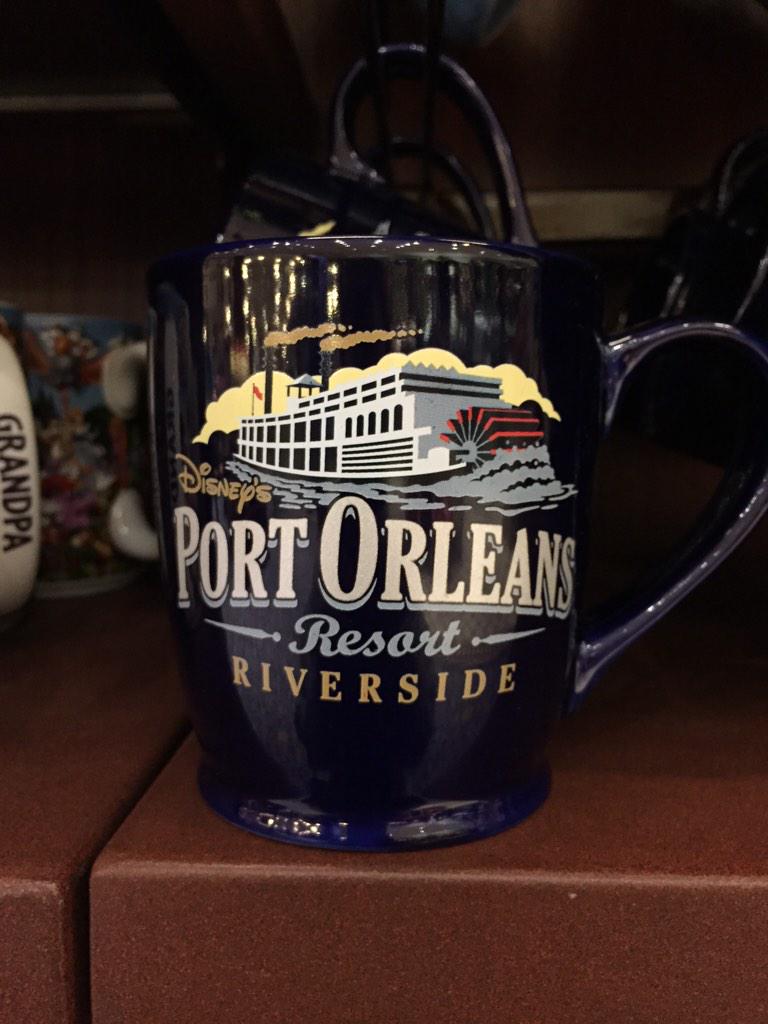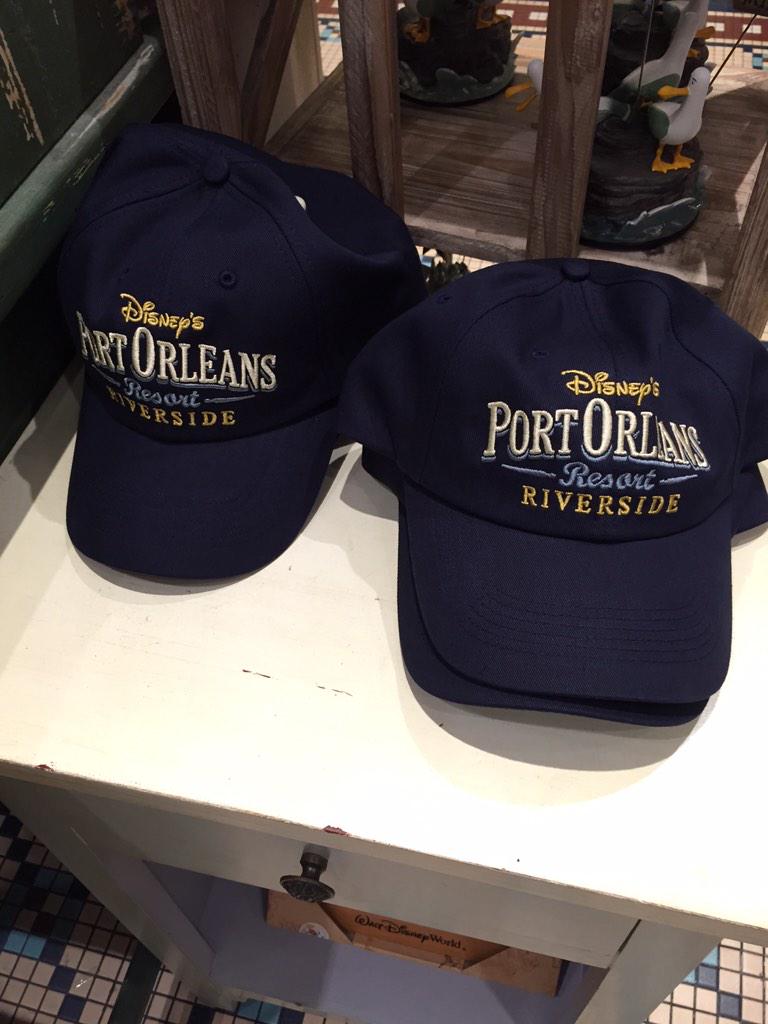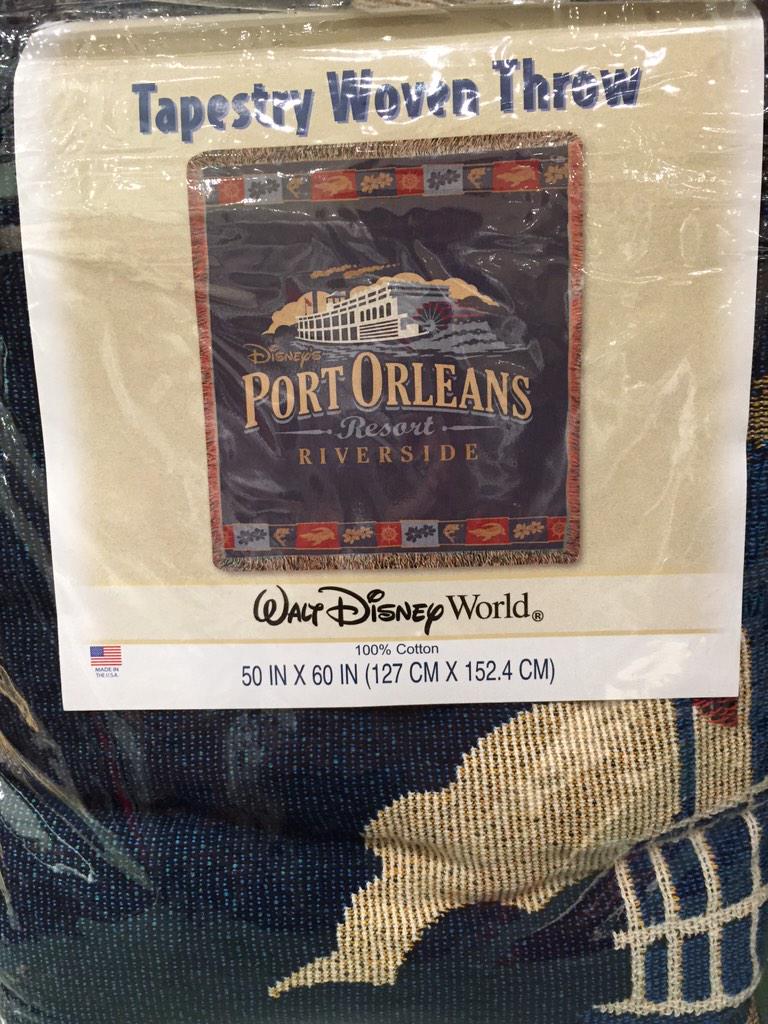 And DISboards user
FelisLachesis
has just added some more photos and checked the prices:
Plus the products which were previously available:
Prices (plus sales tax):
Mug:
$14.95
Baseball cap:
$19.95
Throw:
$74.95
Ornament:
$14.95
Pictures: 5"x7" (in 8x10 frame)
$35
, 3"x5" (in 5x7 frame)
$25
Trading pin (blue level):
$8.95
Update on January 10th:
More great photos from Bret+ (@Schmoofy on Twitter) of French Quarter items: